It's time to evolve from the traditional recruitment process.
Join us on September 29th, 2021

to learn what alternative solutions you can easily implement!
It's time to improve your recruitment strategy! Although it is not an easy task to accomplish, considering that traditional approaches are hard to let go and top professionals are over-solicited.
It always feels like we're at a constant War for Tech Talent. Hackathons, Hack for Good events, Virtual Afterworks, etc. Take a different path and revolutionize your company's recruitment process.

With more than 10 years of practice in these new ways of recruiting, we want to share with you the experience of top innovative corporate recruiters during a free online webinar on September 29th, 2021 at 17:30 UTC+2!


Want to innovate your HR process and recruit more efficiently and quickly?
Don't know how to attract the best talents, or how to create a candidate experience that is both entertaining and memorable?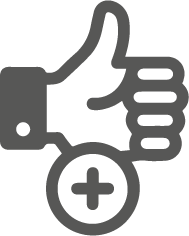 You will learn how to:
Build a strong employer brand


Offer a unique & innovative candidate experience

Quickly test qualified candidates

Accelerate your recruitment
They will share their story: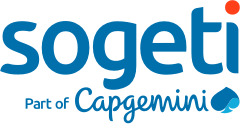 And other upcoming speakers, stay tuned!
During this webinar, we will present to you exclusive recruitment solutions and how you can quickly implement them to your recruitment process.

Beyond its status as the world's leading hackathon organizer,

BeMyApp has the network, technology, and execution rigor to take the development and engagement of your internal and external communities

to the next level. Conferences, webinars, afterworks, meetups, hackathons, pop-up incubators, DevLabs, etc., we deploy our know-how at the service

of the largest groups around the world.